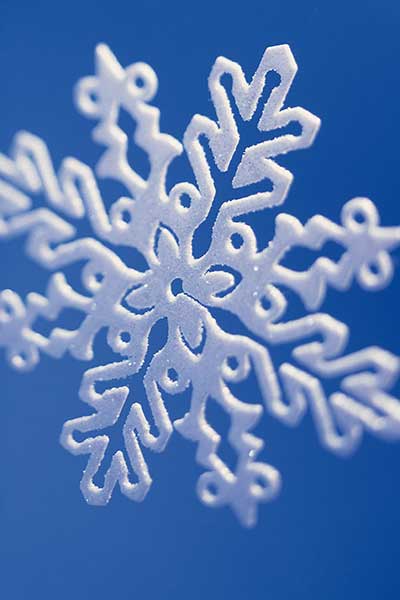 Holiday Concert
Saturday, December 10, 2016 at 7:30 pm
Shorewood Performing Arts Center
Shorewood High School
17300 Fremont Avenue N.
Shoreline, WA 98113
Celebrate the Season!
Join the Seattle Wind Symphony at Shorewood Performing Arts Center on Saturday, December 10 at 7:30 pm for a holiday celebration in music. The band is joined by Seattle soprano, Alexandra Picard, and KING FM 98.1 Afternoon Announcer, David Beck. Hear all your favorite holiday tunes and sing-along with the band to Handel's classic Hallelujah Chorus.
Thank You Kennelly Keys
| | |
| --- | --- |
| | Seattle Wind Symphony would like to thank Kennelly Keys Music for their generous support and encourage you to patronize them when you need musical supplies or gifts. You can also purchase tickets to our concert at any of their stores. |
On this day, December 10th
Born:
César Franck, French composer, in 1822.
Morton Gould, American composer, in 1913.
Olivier Messiaen, French composer, in 1908.
Died:
Henry Cowell, American composer, in 1965.
Beethoven was completely deaf by the time he wrote his ninth symphony. He conducted the orchestra at the premiere and although the audience gave a standing ovation at the end of the work, Beethoven didn't realize it until someone turned him to face the audience.