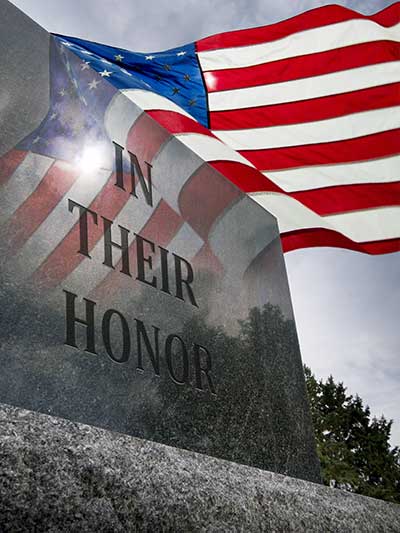 In Their Honor
Sunday, November 12, 2017 at 3:00 pm
Renton IKEA Performing Arts Center
400 S Second Street
Renton , WA 98057
The Seattle Wind Symphony salutes our veterans with music of the Armed Forces on Veteran's Day weekend. The band plays marches, an armed services salute, and works specially written in honor of America and our veterans. The concert includes works by American composers Morton Gould, Samuel Barber, John Williams, Charles Ives, and John Philip Sousa.

2018 Young Artist Competition
The Seattle Wind Symphony is pleased to announce the 2018 Young Artist Competition and concert, Some of Our Favorite Things, on Sunday, February 11, 2018. We invite applications from any performer of a woodwind, brass, or percussion instrument who is 14 - 19 years of age. The winner will perform with the Seattle Wind Symphony at its concert on Sunday, February 11, 2018 and will receive a $500 prize. The winner will be notified via email by Friday, December 1, 2017. Applications must be received by Wednesday, November 1, 2017. Please see Requirements for more details.
On this day, October 22nd
Born:
Franz Liszt, Hungarian composer, in 1811.
Died:
Jean Marie Leclair, French composer, in 1764.