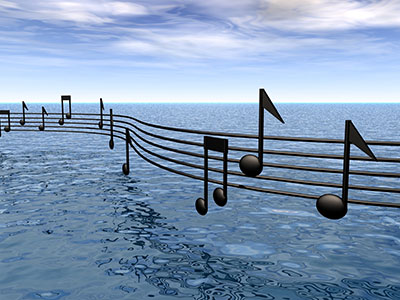 Hands Across the Sea
Sunday, March 12, 2017 at 3:00 pm
Shorecrest Performing Arts Center
Shorecrest High School
15343 25th Ave NE
Shoreline 98155
The Seattle Wind Symphony, under the direction of Wayne Bailey presents Hands Across the Sea Sunday, March 12, 2017 at 3:00 pm in the Shorecrest Performing Arts Center. The band plays folk music from around the world by Sousa, Vaughan-Williams, Grainger, Ives, and more.
Thank You Kennelly Keys
| | |
| --- | --- |
| | Seattle Wind Symphony would like to thank Kennelly Keys Music for their generous support and encourage you to patronize them when you need musical supplies or gifts. You can also purchase tickets to our concert at any of their stores. |
On this day, February 22nd
Born:
Evald Aav, Estonian composer, in 1900.
Niels Gade, Danish composer, in 1817.
Lowell Liebermann, American composer, in 1961.
Died:
Jean Delphin Alard, French composer, in 1888.
Friedrich Johann Eck, Bohemian composer, in 1938.
Rachmaninov's Piano Concerto No. 2 was featured in the movie, The Seven Year Itch. The movie starred Marilyn Monroe and Tom Ewell.