Wayne Bailey
Artistic Director and Conductor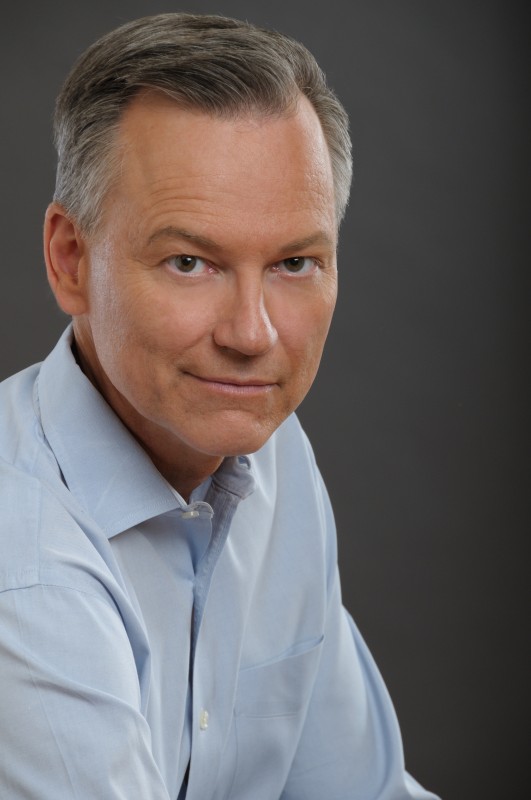 Wayne Bailey is Artistic Director and Conductor of the Seattle Wind Symphony in Seattle, Washington. He has conducted and served as music director for community bands for thirty years including The Denver Concert Band, (Denver, Colorado) and has served on the Board of Directors of the Association of Concert Bands. Ensembles under his direction have performed at the College Band Directors National Association conference, the International Community Band festival in Switzerland, the All-Japan Band Directors Clinic, at nationally televised bowl games, and throughout the nation.
Dr. Bailey holds a Bachelor of Music Education degree from Iowa State University, a Master of Music in trumpet performance from the University of Michigan, and a Doctorate of Musical Arts in instrumental conducting from the University of Colorado. Dr. Bailey is the author of five widely used music education and conducting textbooks, including Aural Skills for Conductors, Teaching Brass; a Resource Manual, The Complete Marching Band Resource Manual, Conducting; the Art of Communication, and In Performance. He has published articles in "The Instrumentalist," "BD Guide," "BandWorld Today's Music Educator," "The Canadian Band Journal," "The Journal of the Association of Concert Bands" as well as a number of band and brass arrangements.
Dr. Bailey lives most of the year in Lacey, Washington with his wife, Gillian. They have two daughters, one a nurse and the other a fashion designer. In spring semesters he returns to Arizona State University in Tempe, AZ, where he is Professor of Music, teaching graduate and undergraduate courses in conducting.